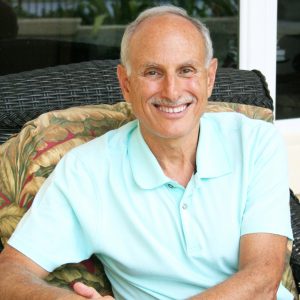 I'm writing to you because you have distinguished yourself as one of my company's closest and most loyal friends, and I need your help.
I need to hear from you as soon as possible — so I can better understand your views, goals, fears and hopes.
For all of us — and especially for many readers I've heard from lately — the world suddenly feels like a very dangerous place. For ourselves, our families and our wealth, the threat level is rising rapidly, day by day.
Everywhere we look, we see rising tensions between nations … new cold wars … savage shooting wars … more divisiveness in U.S. politics than at any time since the Civil War and now, even the constant threat of terrorism right here in America.
The investment picture is no less unsettling: The Trump rally has shown its first signs of cracking.  Public and private debt has never been greater.  Trade wars are heating up. Tension in the Middle East raises serious questions about oil. And now, the Fed has announced it will continue to raise interest rates throughout the year.
It's enough to make the hair stand up on the back of your neck: The ominous feeling that the other shoe is about to drop … but not knowing what it will be or when it will happen.
My question for you is simply this: How can I best help you?
Next week — on Wednesday and Friday — I'm going to invite you to join me in two very special video briefings. There will be no promotion whatsoever. Nothing at all to buy. Just the help you need to keep your family safe and your wealth intact and growing.
But before I prepare for those briefings, I need to hear from you:
How do you feel about this alarming new environment? What worries you most right now? What are your greatest wealth-building challenges today? How can my team and I best help you?
Please give me your personal feedback now, while you're thinking about it. Hearing from you now will go a long way towards helping me to help you in the most effective ways possible.
Good luck and God bless!
Martin